Experience is what you're looking for when you're trying to
find a property management company
that can deliver high quality services. We would like to tell you a little bit about our experience on the Ron Sawyer Team.
Management and Growth
We have been managing properties for the better part of a decade. Our company started with a small portfolio of rental properties in early 2009, and over the years we have grown that into a vast portfolio of rental properties. Included in that portfolio, we have single family homes, condos, townhouses, apartments and duplexes. We rent all kinds of properties.
Problem Solving Experience
With a portfolio of rental homes this size, we have encountered a lot of issues with
tenants
, landlords, HOA and condo associations and vendors. These issues have given us the opportunity to understand maintenance requests, collecting rent from tenants who aren't paying on time and other problems. We have been able to put systems in place to remedy problems quickly when they arise. This helps us keep your costs and frustration at a minimum.
Local Relationships
Over the years, we have developed and maintained great relationships with local vendors and attorneys. We are a one-stop shop where you can get all the services you need pertaining to property management and real estate. We know how to match you up with the right people for the job.
Real Estate and Property Management
In addition to our property management division, we have a full service real estate team with agents who have over 50 years of experience in the real estate market. Whether you're an investor or Plan B, meaning you are someone who has to rent your property out now because your situation does not allow you to sell, we have systems in place so we can monitor the market and let you know when a sale is right for you.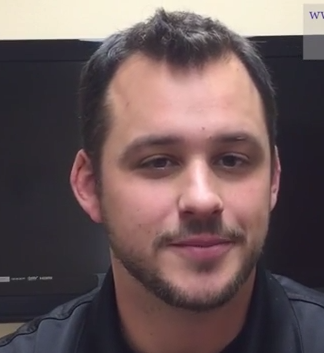 We'd love to tell you more about what we do, such as our national marketing approach. If you'd like to talk, please don't hesitate to
contact us at Ron Sawyer Property Management.
Call us at 757-447-4881