Agent Referral Program
Let us be your Resource in Property Management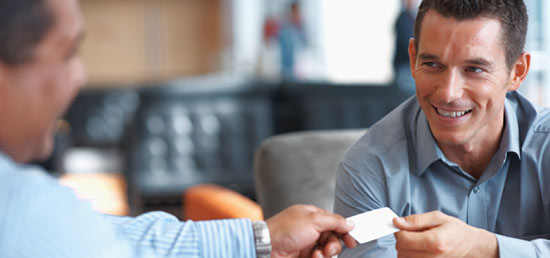 Here at RE/MAX Prime Property Management we not only understand the value of relationships, we rely on them. As Real Estate Professionals we have spent years cultivating and nurturing friendships with our client base. We know that we are not the only ones. That is precisely why we have implemented our Agent Referral Program; to let you as a real estate agent focus on assisting your buyers and sellers while remaining confident that your client's property management needs can be satisfied. We provide the care and support to your clients as if you were providing it yourself. We want your clients to remain your clients so that when it comes time for them to need to buy or sell you will still be their first option.
We are a full service Real Estate Team but specialize in Property management. Our Agent Referral Program has been designed to provide a comparable level of attention and care as if you were providing it to your clients yourself. We focus on providing exemplary property management services to your clients while protecting their home throughout tenancy. This way when your client is back in your care, their property will be in as good of condition as is possible.
Our Pledge is to maintain a property while providing top quality support to your Client as they prepare for returning to the sales market then transition them back to you as smoothly as possible. We would rather return your client to you and to promote a long healthy relationship with clients and real estate professionals alike. Many people make similar claims. Let our reputation speak for itself.
We are your resource in Property Management. Before you send a referral out into the unknown, give us a call. Let us work together to achieve a mutually beneficial relationship for all parties involved, with your clients at the center.
Referral Line; Contact Ralph Immello 757-641-2816
Refer A Client