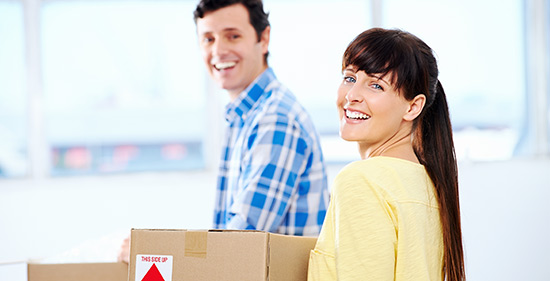 Prospective Tenants
Find Your Perfect Home
Are you looking for the perfect rental? You have come to the right place! We have what it takes to help you locate and get approved for the home you want. Start your search with us.
Resources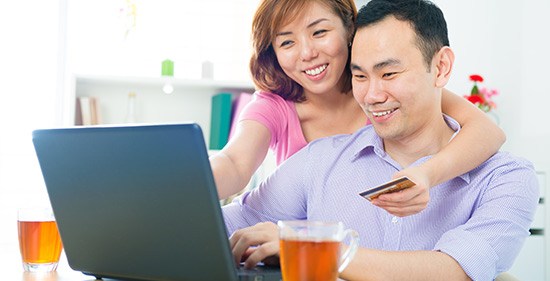 Current Residents
Resources For Current Residents
We have an inclusive set of tools for our valued Residents to make your stay with us as comfortable as possible. Your Tenant portal is available for you to submit maintenance questions and contact your property manager after hours.
Links and Resources
Property Management Emergency Number: 757-324-5577
Testimonials
" I have been renting from RE/MAX Prime property Management for going on 3 years. I have only had a few maintenance issues at the property early on but had problems addressed very quickly. Since then they have continued responding quickly to any concerns of mine. At the end of our current lease we will be looking to purchase. It is good to know that I can trust them to help with any real estate concerns whatsoever because they do it all and they do it well! "
- Resident Testimonial
Frequently Asked Questions
How do I turn in a notice to not renew my lease?
Our lease requires 60 day notice for intent to vacate in order to maximize marketing time and minimize vacancy time. Reference your lease to determine the window that you may turn in a written notice. All notice must be in writing and submitted via the tenant portal. Any notice received otherwise will be the tenant's responsibility to confirm receipt of notice.