When you're choosing a property management company, you need to look for professionals who have experience and expertise. In addition to those things, you want to see reliable procedures and systems in place. These are the five things you should look for when you're shopping for professional property management.
Effective Marketing Strategy
Any good manager will have an aggressive marketing strategy that is geared towards getting you 7% to 12% extra rental income monthly. The company should also include a program that gets your listing pushed out to all the major rental websites, including Zillow, Trulia, Homes.com, Hotpads and many more. Look for an incentive based program that brings in agent referrals and gets the property out to other people.
Thorough Screening Process
Picking the right tenant for your property is an important decision, and you want a property manager who treats the situation as if they were selecting a tenant for their own home. Your manager should be checking credit, checking rent verification, employment, and making sure the tenants make enough money to afford rent every month.
State of the Art Software
A good property manager has an online database, a contact resource management system, and other technology that makes their job easier and more efficient. These programs should also make it easier for you to get information on your schedule. Most management companies have a 24/7 portal where you can check the accounts summary, and get a look at what's happening behind the scenes. There are a lot of moving parts when it comes to managing rental property, so good software is important.
Inspection Program
Look for a detailed program that allows your property managers to inspect inside the property and check the exterior of the property on a regular basis. You should receive a detailed report with photos. You want to see what they see and you want the condition to be the same at the time of move in and move out. Also, don't ever confuse a drive-by inspection as accurate reporting of the property condition. There is only so much you can see from the street afterall.
Vacancy Charges
A good property management company doesn't make money until you make money. Earning a management fee only when rent is coming in incentivizes them to find a good quality tenant who will stay for a long time, pay rent on time and take care of the property.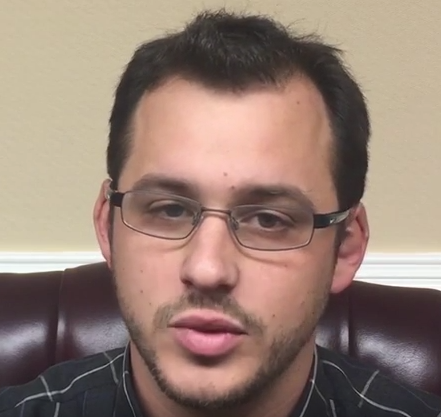 If you'd like to consider utilizing our services when you're looking for a property manager, please
contact us at Ron Sawyer Property Management.
Call 757-447-4881